Brand Your Image of Excellence
FREE Branded Folder Prototype & Graphic Design Session
You'll work directly with our graphic artists by phone or using Zoom
Choose your folder style, paper and foil colors, and imprinting options
Receive your free digital prototype folder fully branded with your logo
Please fill out the form below and our art department will reach out to help schedule your free design consultation.
DO YOU HAVE QUESTIONS?  Call 800-966-2709 and ask to speak with our art department.
We're here to help!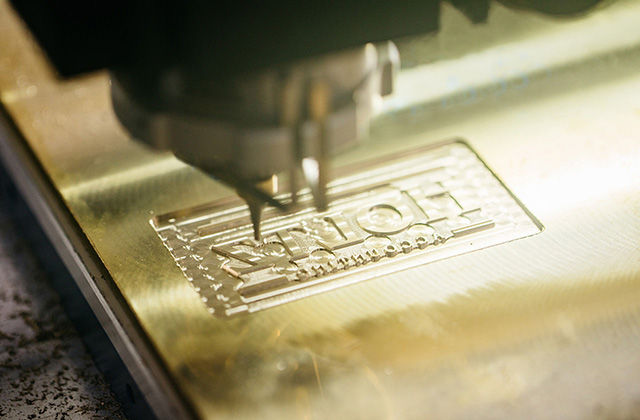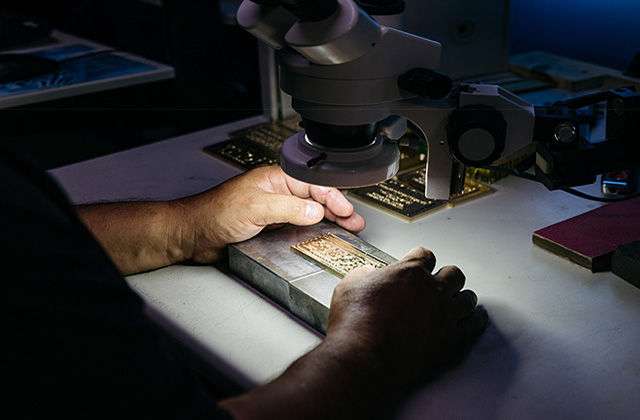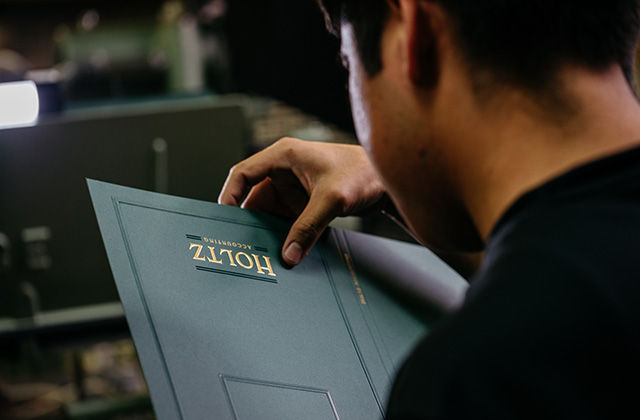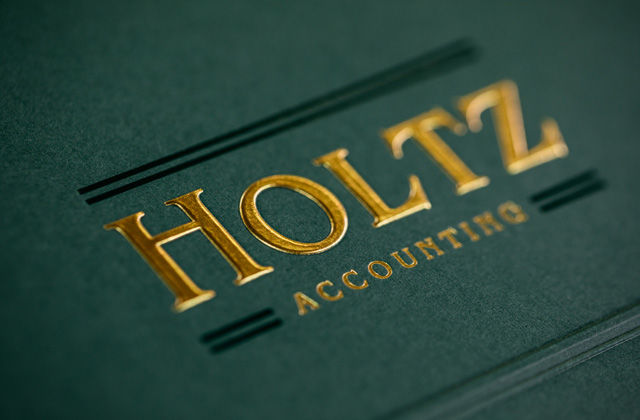 Need Design Help?
Sometimes it helps to talk to someone about your design ideas to help you choose the best imprinting and folders for your business.
Not Sure What Folders You Want?
Our free Sample Marketing Kit includes a variety of our most popular presentation folders with examples of our patented embossed and foil stamping techniques.
We're available by phone (214) 348-1422​, Monday - Friday from 8a.m. - 5p.m.