Custom Report Covers & Report Folders
Custom Professional Report Cover Design For Your Firm
Make a lasting impression of quality and distinction in the hearts and minds of your most important clients with the superior craftsmanship and performance of Lockhart's custom report covers and report folders. Enhance the look and feel of your brand with Lockhart's custom-milled paper cover stocks and proprietary colors – and raise the standard of your firm's identity with Lockhart's patented printing, embossing and foil-stamping techniques. Quite simply, Lockhart report covers and report presentation folders heighten the impact of your work and leave behind a tangible keepsake of your valuable service. Explore all of our custom report covers and report folders below or set-up a free design consultation to discuss your needs today. 
 Most Popular Report Covers
Custom report covers that truly elevate the image of your brand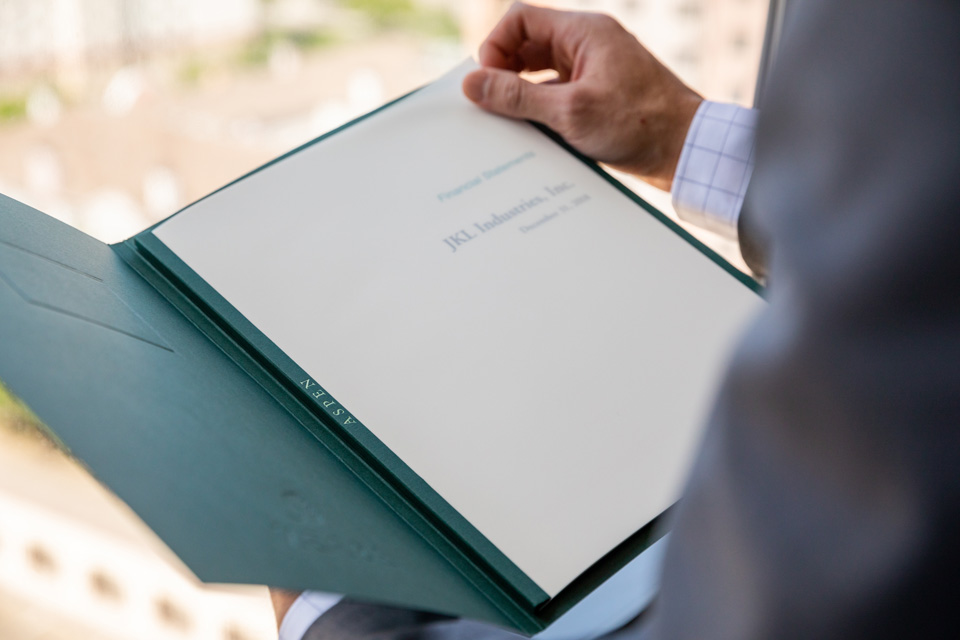 Invis-a-bind CoverSet™
Professional report cover design
Holds up to 120 pages
Hidden binding uses either staples or fastener
Promote the quality of your brand with our thicker 160# custom-made paper, and our trademarked concealed binding that displays your logo with elegance. 
JacketCover™
Custom report cover
Holds up to 140 pages
Binds with plastic combs
Your presentations and proposals will truly shine with this beautiful Lockhart folder. Pages lay flat and turn easily which works perfectly for those "across the desk" type meetings.
Two-Piece Covers
Side bound report cover folder
Holds up to plastic comb capacity
Binds with plastic comb
 Deliver your professional reports in a classic two-piece report cover. Works particularly well for financial statements, compilations, reviews and other important reports.
Professional Report Covers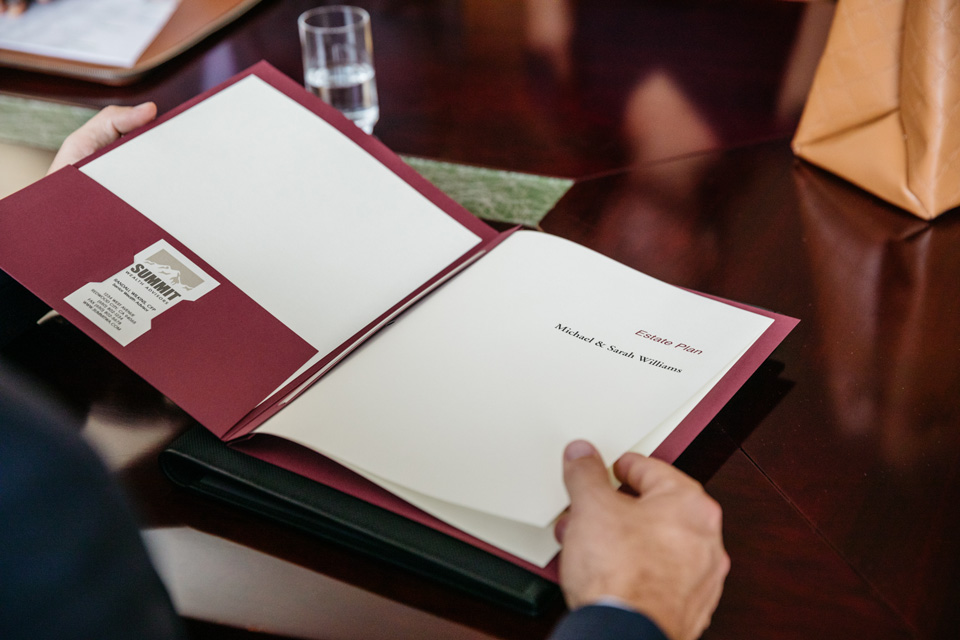 Conventional CoverSet™
Report cover with pocket
Holds up to fastener capacity
Binds using fastener for large documents
Works for any size document …. from your smallest to the very largest. This flexibility allows you to project an image of excellence for all your client documents with a custom branded folder or report cover.
Deluxe CoverSet™
Tasteful report cover design
Holds up to 40 pages
Binds using staples
Dress your smaller financial reports for success with this economical folder that conceals the binding for a sophisticated professional look.
Translucent Front CoverSet™
See-through report cover
Holds up to 40 pages
Binds using staples
Same functional design as our Deluxe CoverSet except uses a thick translucent vellum front instead that is custom printed with your logo.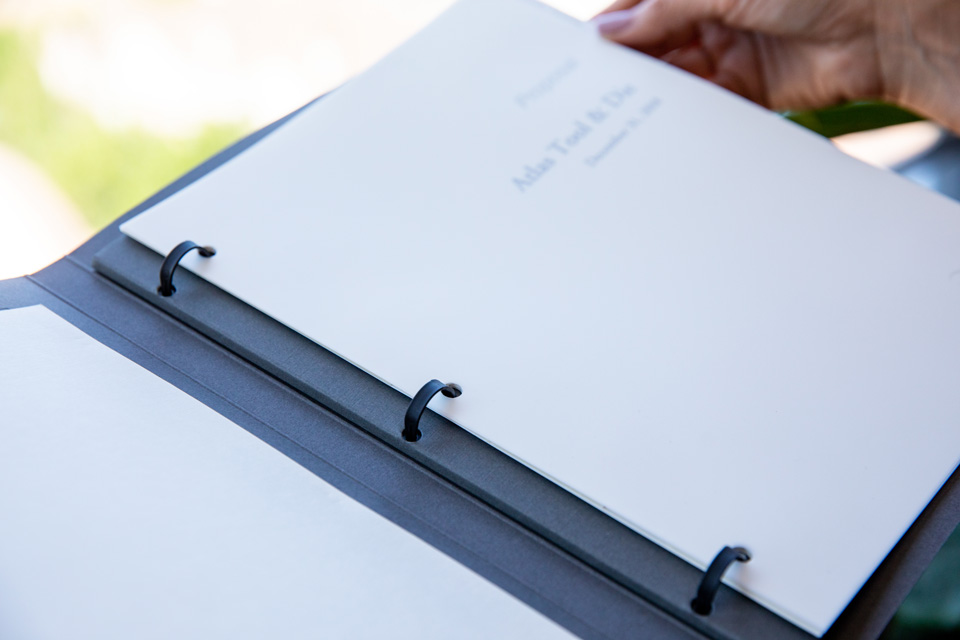 Ring Binder
Professional report cover
Holds up to 140 pages
Binds with plastic rings
Turn classic 3-ring binder into a powerful expression of your firm's image. The landscape version also works great for presentations.
Panel Cover (Side Bound)
Holds up to 10 pages
Binds with staples
Easily dress up all those small documents with this one-page cover. Works great for K-1 statements, kid's returns, contracts and many other documents that should also bear your firm's branding.
Presentation Envelope
Branded envelopes with custom printing
Add the finishing touch by presenting your Lockhart folders in these elegant matching envelopes.
Need Design Help?
It can help to visualize a design or talk to someone about your design ideas to help you choose the best imprinting and folders for your business.
Want Folder Samples?
Our free folder sample kit includes a variety of our most popular presentation folders with examples of our exclusive embossing and foil stamping techniques.
We're available by phone 800-966-2709​, Monday - Friday from 8a.m. - 5p.m.