Lockhart Custom Presentation Folders
Reinforce the Lasting Value of Your Work with the Best Presentation Folders on the Market
 How do you present yourself?  When your clients think of you, what exactly do they think?  What impression do you make in their mind's eye?  Is there something physical, tangible, and real that stays behind?  What is their impression of your work, your services, your business, your brand?  Do they see you as a trusted advisor?  Do they count on you as a wise counselor? Do you leave them with something they can actually feel and hold in their memory – or a keepsake of your service they can actually hold in their hands?  Or do they just think of you as another invisible commodity service that they don't see, feel, or actually care too much about?
If you are considering going completely paperless, you may want to consider the reasons why paper still matters – and why you should also deliver a professional, physical document to your most important clients. Lockhart knows that your image counts – and you never get a second chance to make that first, lasting impression. At Lockhart we know that delivering your client's most important documents in one of our patented, custom presentation folders literally enhances your stature as a trusted advisor. Explore all of our top selling presentation folders here.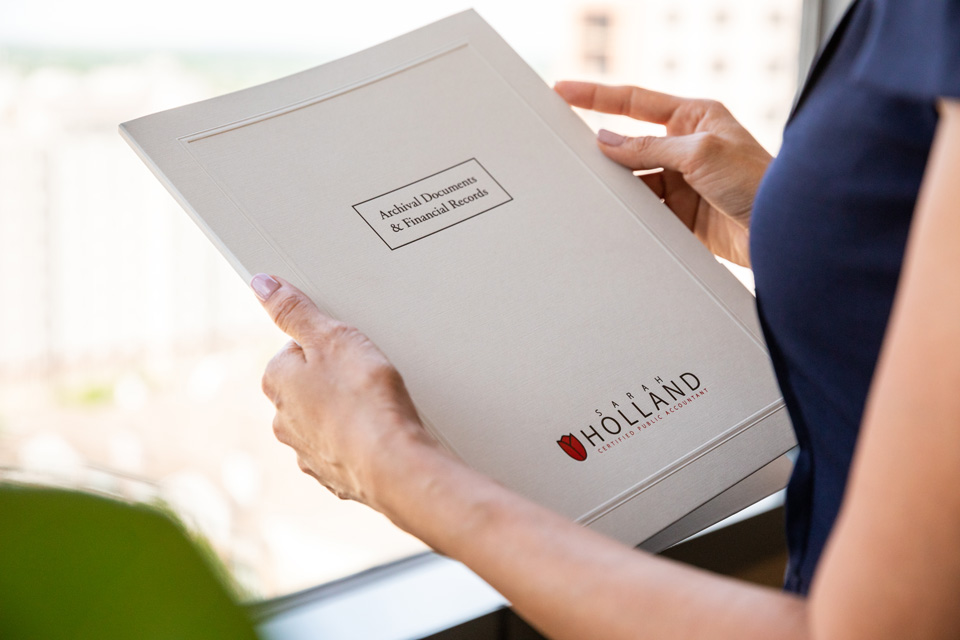 CPA Presentation Folders for Accountants
Reinforce the true value of your work with Lockhart Tax Return Folders
Enhance the look and feel of your work, and ensure the longevity of your Brand with Lockhart's patented, prestigious custom CPA folders for accountants. Lockhart's custom tax presentation folders can be customized and branded with your firm's identity and logo, printed with incomparable craftsmanship and quality, and tailored exactly to your specifications.  Lockhart CPA folders are quite simply, a class above, without peer, and promise to deliver a physical, tactile experience to your clients that will reinforce the high value and of your work.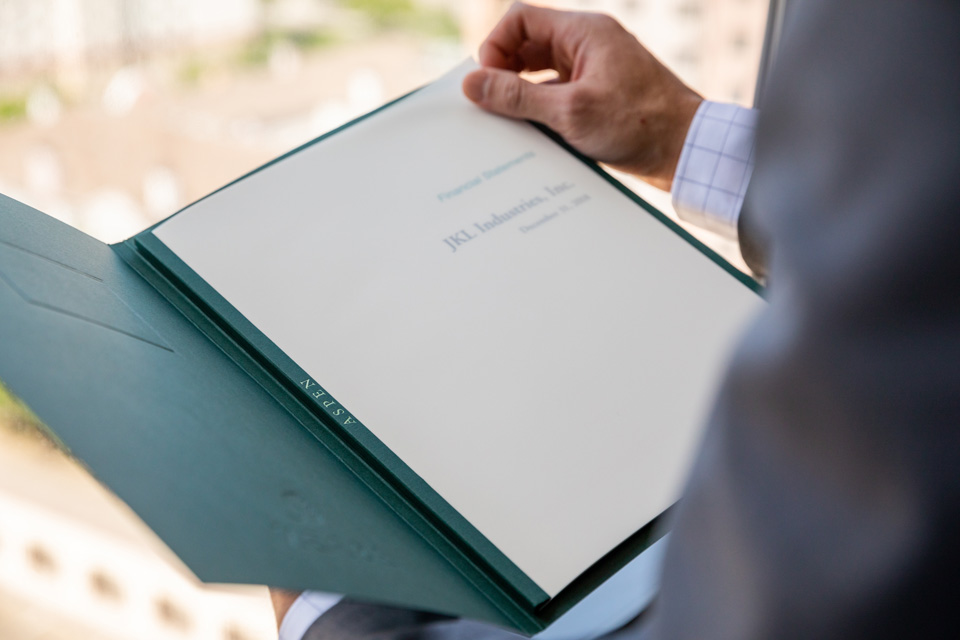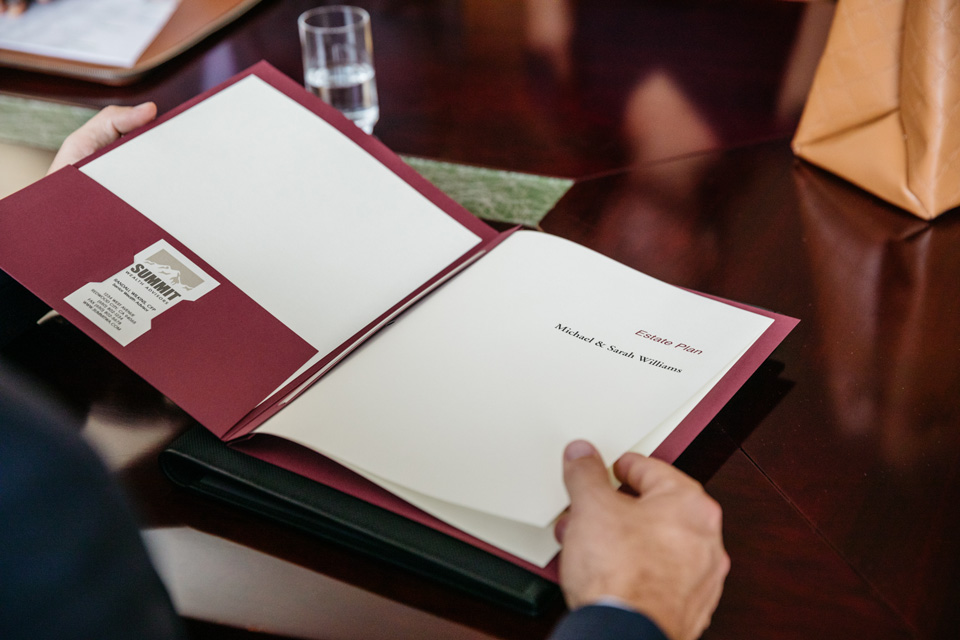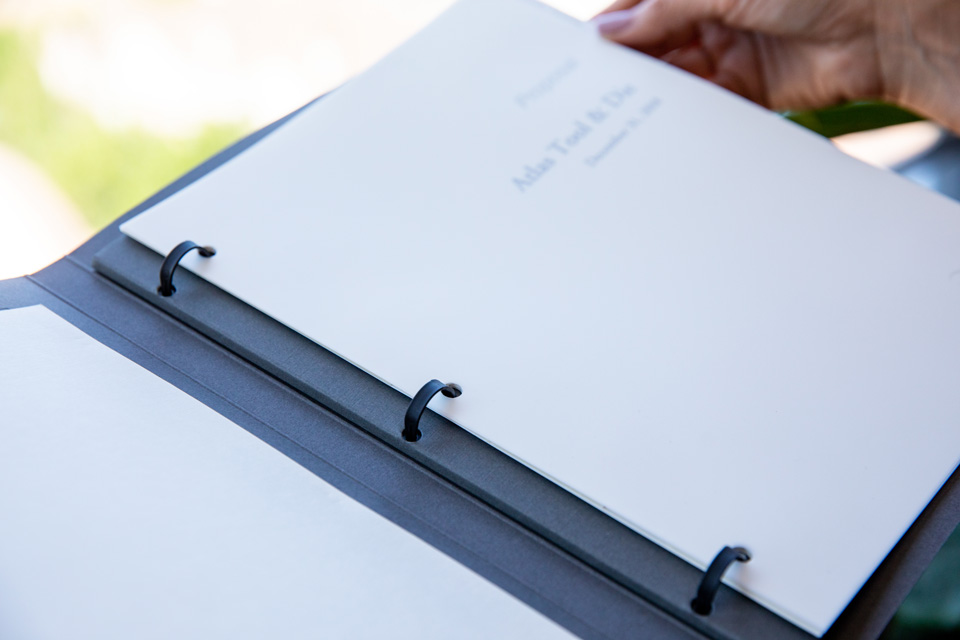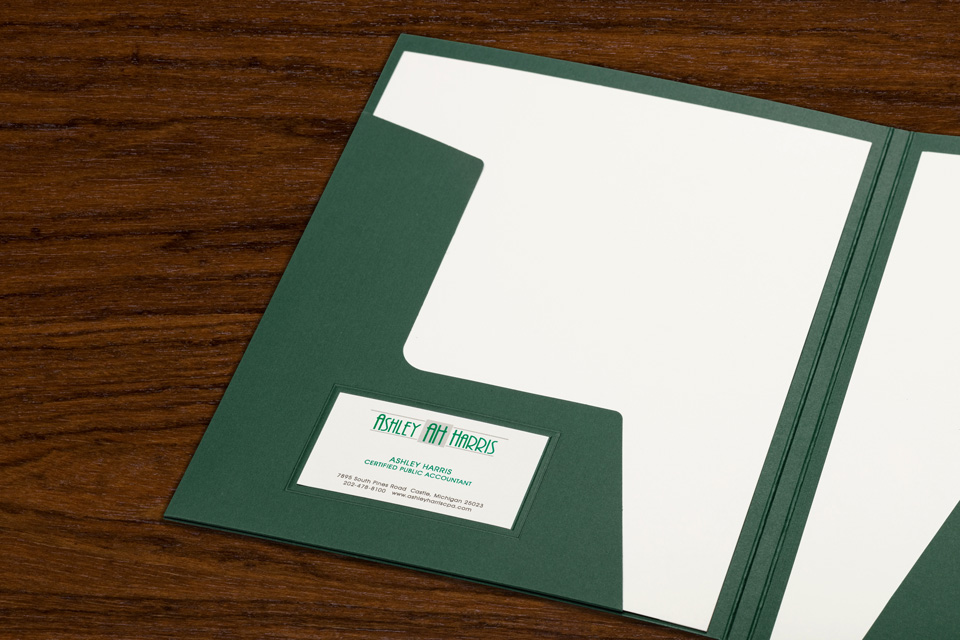 Financial Planning Folders
 The best long term wealth management folders on the market
Lockhart 's archival-quality financial statement presentation folders are quite simply the most classic and durable wealth management folders on the market. Lockhart's luxury financial planning folders are designed to be branded, customized, and tailored exclusively to contain the most important documents of your most affluent and discriminating clients. Brand your image of reliability, wisdom and trust with the prestige and performance of our wealth management folders. 
Estate Planning Folders 
Deliver your lasting work with archival quality folders and report covers
Lockhart's prestigious and archival-quality Estate Planning Presentation Folders help your firm project an enduring image of quality, class and distinction, and provide a durable, physical archive for your clients that may remain in the family for generations, long after your work has finished. 
Need Design Help?
It can help to visualize a design or talk to someone about your design ideas to help you choose the best imprinting and folders for your business.
Want Folder Samples?
Our free folder sample kit includes a variety of our most popular presentation folders with examples of our exclusive embossing and foil stamping techniques.
We're available by phone 800-966-2709​, Monday - Friday from 8a.m. - 5p.m.